Join us, as we use the Alchemy and Magic of the Number 2 to SHIFT & ELEVATE our lives as we gain more momentum in 2020!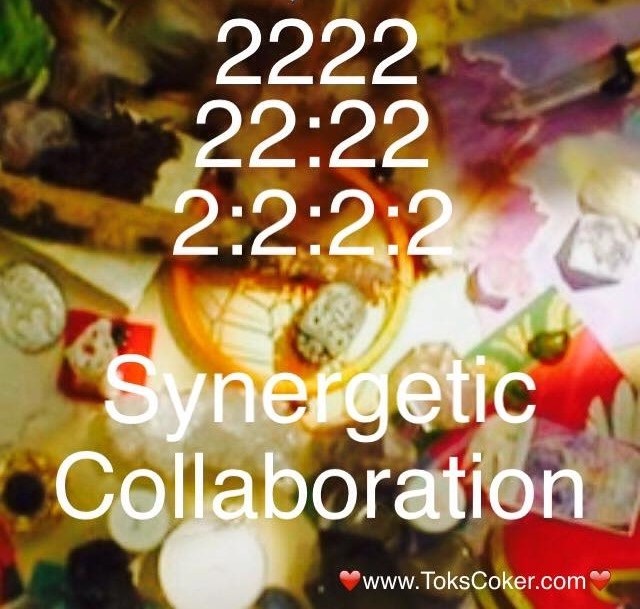 2:2:2 Energy of Transformation
This is a day of Spiritual Growth as we Reflect on your life: your Work, Career, Money, Relationships, Love and Health. This will be a Pivotal Time. Preparing You on a Galactic Level. There will be lots of healing on this day. Bring what you want to heal with you and bathe in the energy 2:2:2.
Welcome.
Let's Call in Your 20 Dreams for 2020.
The Numerology for this day is 20 February 2:2:2.
We will be moving through an Individual & Collective Global Reformation of Spirit.
We Will Experience A MASSIVE Shift in Consciousness.
We will Experience Activation and Healing on a Deep DNA/Cellular level.
FORMAT
Time: 1 pm – 3 pm
Price: £49
It is a 1-hour meditation
Please arrive punctually at 1 pm for a 1.30 pm start
YOU CAN
1. Attend live online & receive the recording
2. Receive the recording later in the evening
Toks will be channelling with CRYSTAL SINGING BOWLS, Crystals, Sound Healing, Guided Meditation, Invocation, Alchemy, Cards and more to call forth blessings and transformations in your life now.

2:2:2 BENEFITS
• You will have a better understanding of the numerology of 2.
• You will learn how to use the number 2 to SHIFT your life.
• You will clear your mind of the clutter and create a CLEAN SLATE for the rest of February and 2020.
• You will honour the many colourful blessings and shifts that you've had so far in 2020.
• You will call in your 20 dreams for 2020.
• And Much More.
2:2:2 PREPARATION
• Pen and paper to make notes.
• A crystal / rock / stone you feel drawn to that resonates with 2:2:2 for your life.
• A list of 20 things you have achieved in 2020, which are practical and measurable.
• A list of 20 things you want to achieve before the end of 2020, which are practical and measurable.
• A list of 20 things you want to achieve in 2021, which are practical and measurable.
• 12.12.12 was in December 2019. What shifts have been made since 12.12.12? What have you learnt?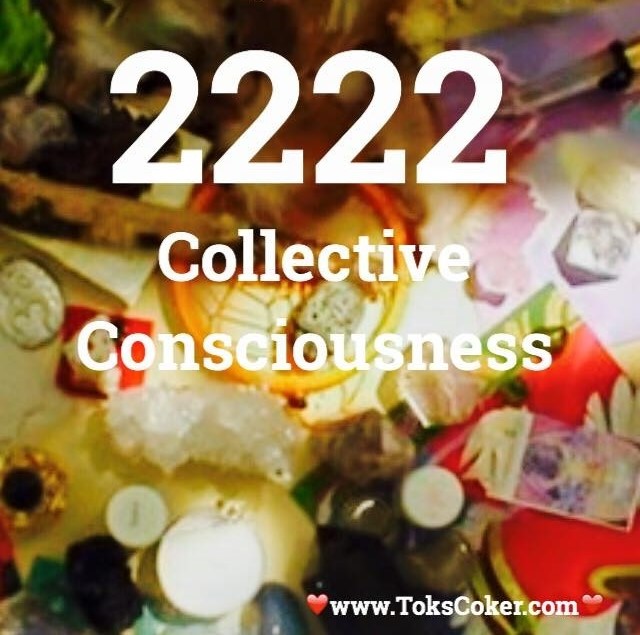 TESTIMONIALS
Shahana Yasmin: The healing energy that Toks offers is so very powerful and nurturing. The intentions set in the energetic space always draws back some very fruitful results. Thank you Toks for your unconditional love and light.
Juliet Humphrey: The exercise that moved me the most was the Blessing Invocation exercise we did. I loved the flow between open flow and compassion to strict teacher!
Gary Reich: I just came back from a healing retreat in Brazil and it was so amazing to experience here in London a very powerful closure to the exercises I did there. The energy …. was supercharged. The Invocation Blessing exercise moved me the most: it was super powerful and self-empowering.
John Sergent: Toks creates the perfect loving and creative space for you to go very deep and express your truth, let go of all the unwanted blocks, as well as identify and clarify your life. This workshop cleared all my doubts and worries and allowed me to look forward to the coming New Year with a delicious excitement and dynamism.
Mary London: Toks' energy is greatly inspirational. She is a wonderful teacher.
Project Manager: Today I looked inwardly, enabling me to focus on my mind. I have never been to anything like this before and I found it easy to participate and get energy and motivation. Everything was done within a nurturing intimate environment with Toks's love, depth and wisdom.
Genevieve Capovilla: Simply amazing! The group was dynamic, the space was healing, knowing my true self was insightful. Thank you. Completely grateful. I love you Toks. xxxx
Grace: Healing is easy with Toks. She opens the way and you just have to walk through. Very nice energy. I felt the good energy between us. I enjoyed the Greek God meditation – it was so effortless for me. Thank you.
Joy: Felt the energy, cleaning session, was very much to the core. I believe everyone benefited fully from the heart. The messages from the cards were effective, full filling. Thanks and Love
John: I've really enjoyed the whole thing. It was a joyful fun experience. I'm glad I got to know you! Thanks. Take Care.
Abimbola: It is always magical working with you. Thank you for being so clear, understanding, powerful, fun and intensive. I love you very much! It was a spiritual motivating and cleaning workshop.
Fiona: I found the whole day very relaxing. It was nice to be a student and not a teacher. I feel lighter. I really enjoyed Being in another dimension. I love the energy around the room. Thank you very much.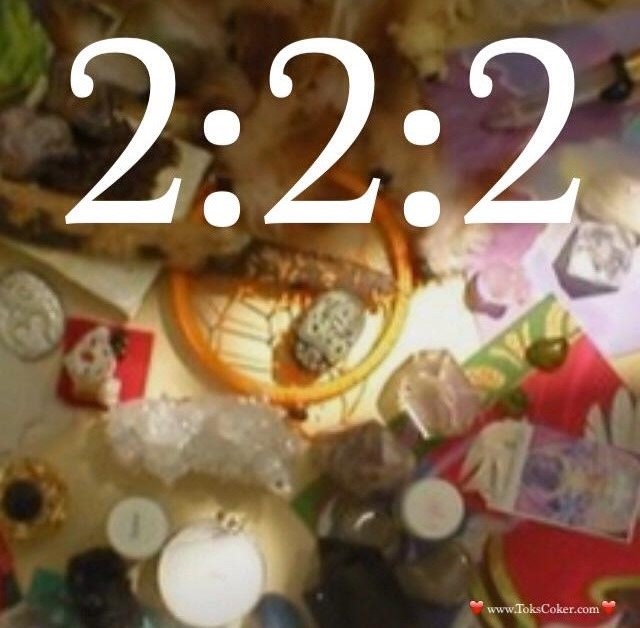 Yes we are having a New Happy Intensive Healing Passionate 2:2:2 on Thursday 2:2:2.
We will Celebrate 2:2:2.
THE NEXT NUMEROLOGY MEDITATION
The next Numerology Meditation is on Tuesday 3 March: it will be the 3:3:3 Medicine Meditation. Toks will be holding it from 7 pm – 9 pm. To Book, Click Here: https://bit.ly/35OeSZb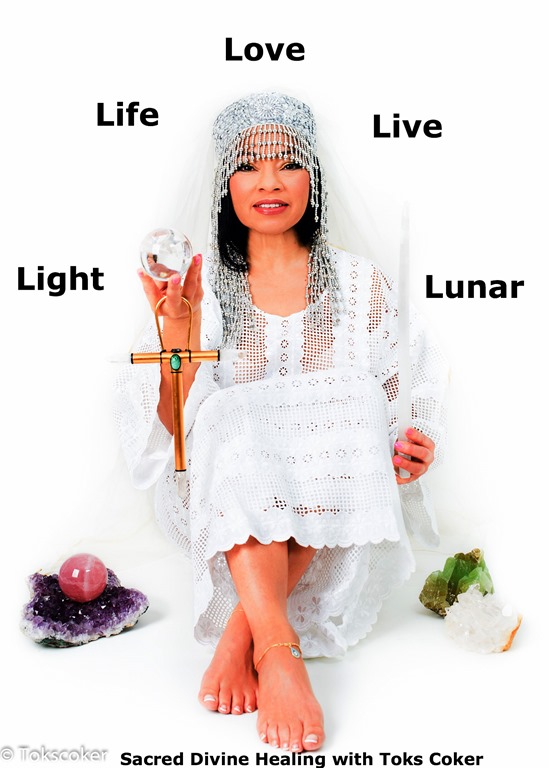 QUERIES
If you have any queries, please contact Yanni on +447961044895 or handsoflightyanni@gmail.com.
Are you ready to stand up for yourself and your truth?
See you on 20 February. Love Toks xxxx